Changing Communication For Good Workshop
November 9 @ 1:00 pm

-

6:00 pm

CST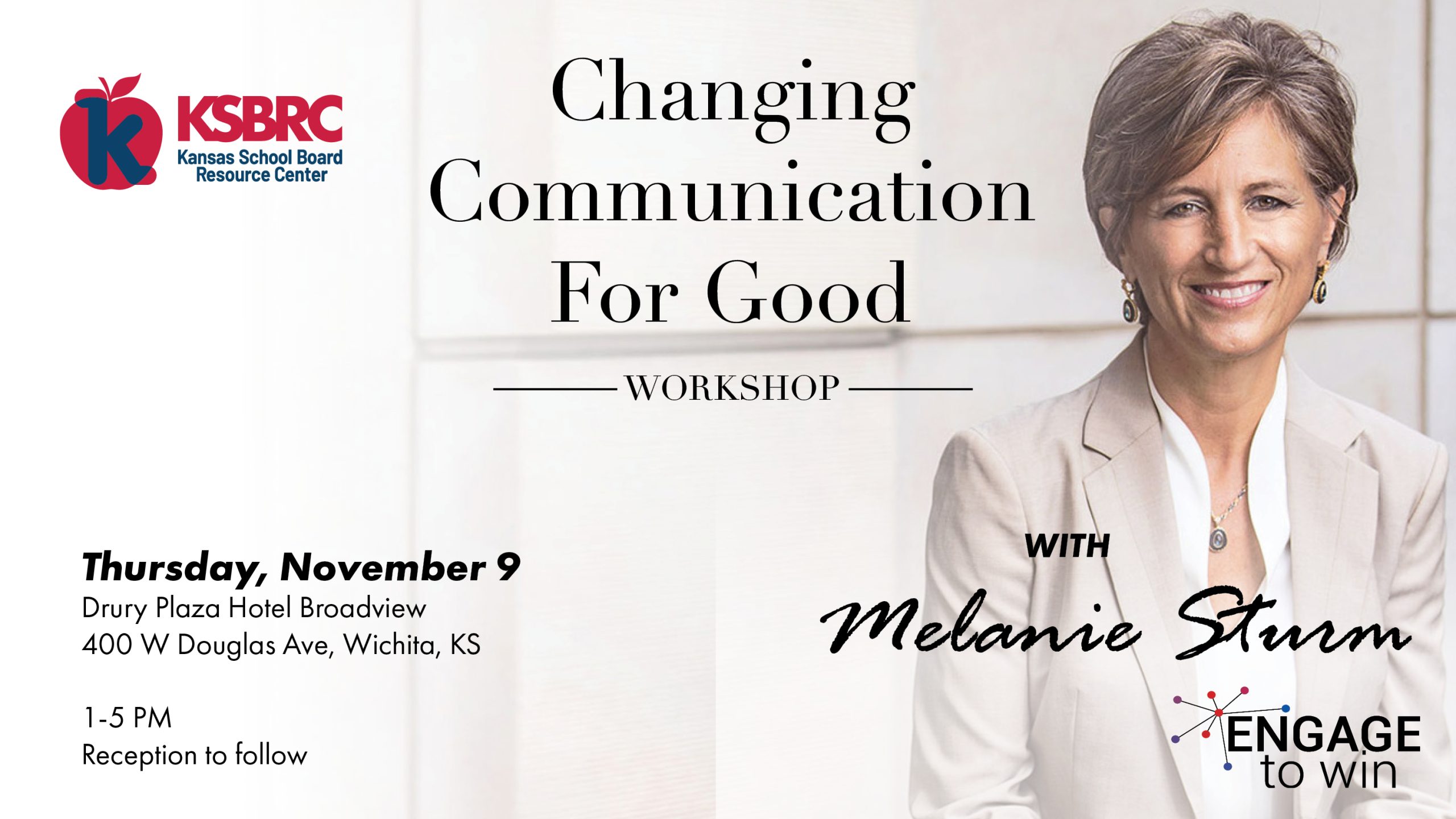 America's students have never been in greater need of persuasive advocates to advance their academic interests. Despite crisis levels of student under-performance and mental health distress made worse by pandemic lockdowns, school systems continue to divert scarce educational resources into non-academic programming, including controversial ideologies designed to politicize the classroom.
Meanwhile, teachers who are neither trained nor licensed as therapists have to act as therapists at school, which can further jeopardize student well-being. We have an obligation to students – and the taxpayers who fund their education – to get back to basics so they are academically prepared to flourish in their lives and participate in our democracy.
Helping education advocates become more influential is the aim of this workshop, an interactive, skill-building program designed to teach attendees how to persuade by appealing to both hearts and minds, whether speaking at a school board meeting or writing a letter to the editor.
Workshop attendees will learn how to apply Melanie Sturm's Six Powers of Persuasion in order to attract "persuadables" while powering down hostiles who seek to cancel them. Speaking up doesn't require as much courage in the Engage to Win style!
The tactics you learn in this workshop are universally applicable and will help you succeed in various areas of your life, not just in the classroom. Don't miss your chance!
Agenda
1-5 p.m.            Interactive Workshop led by Melanie Sturm, Engage to Win.
5-6 p.m.            Networking reception*
*Beer, wine & light hors d'oeuvres provided by the Kansas School Board Resource Center
Meet the Speaker:
Melanie Sturm is the founder of 
Engage to Win
 and 
The Win Coach 
for leaders of all stripes – elected and government officials, candidates, non-profit and corporate executives, policy analysts, and activists. As a mentor in the art of persuasion, Melanie Sturm teaches how to inspire an audience – even skeptics – to follow your lead, not based on what you say, but on what others hear you say.
Having learned through her column called "Think Again…. You Might Change Your Mind" how to lead people to the common ground they instinctively share, she developed Six Powers of Persuasion to train people to become likable and trusted advocates. In her interactive skill-building workshops – in-person and over Zoom – Melanie teaches how to reach "beyond the choir" with messaging that simultaneously attracts "persuadables," powers down "hostiles," and unites "friendlies."The ability to find common ground across the spectrum is a powerful skill, enabling people to have more thoughtful dialogue – even at the Thanksgiving table!Melanie has carved out an expertise in education issues, helping school board members, candidates, and activists gracefully navigate the most contentious issues while staying focused on academic excellence, parental inclusion, and student achievement.
Melanie's prior work experience is in finance – M&A at Morgan Stanley in London and Oil & Gas project finance at International Finance Corporation in Washington, DC. She earned her MBA from INSEAD in Fontainebleau, France, and undergraduate degrees in international relations and economics from Tufts University.
About Kansas School Board Resource Center
The Kansas School Board Resource Center (KSBRC) is a subsidiary of the non-profit Kansas Policy Institute, which has extensive expertise in school finance, governance, and academic performance matters. The staff and Advisory Council members are current or former school board members, educators, and people with extensive experience dealing with local school boards.