Online Budget Workshop July 18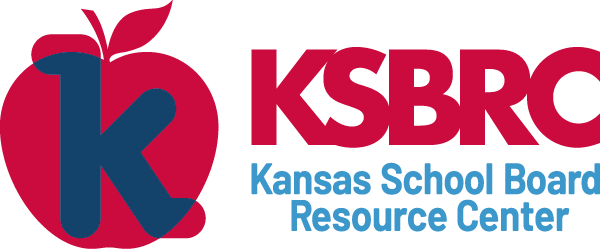 The Kansas School Board Resource Center is pleased to share a new model policy on Creating An Effective Budget Process that is based on multiple requests for more budget information.
A special online training workshop will be held on July 18 at 7:00 p.m. Central to discuss the new model policy and answer any other questions on budgets, school finance, or anything else.
There is no charge to participate, but registration is required.
Please register below and we will send log-in information to you.